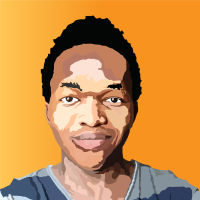 James Sinkala @xinnks
A passionate full-stack developer who enjoys solving problems, creating tech solutions and writing intuitive technical content.
I've always been drawn to the overlap between design and development hence I ended up doing both. My skills are broad: from graphics and front-end design to back end development.
I love and enjoy each aspect of my work from consulting with customers, brainstorming ideas, formulating solutions and working on the final builds.